Information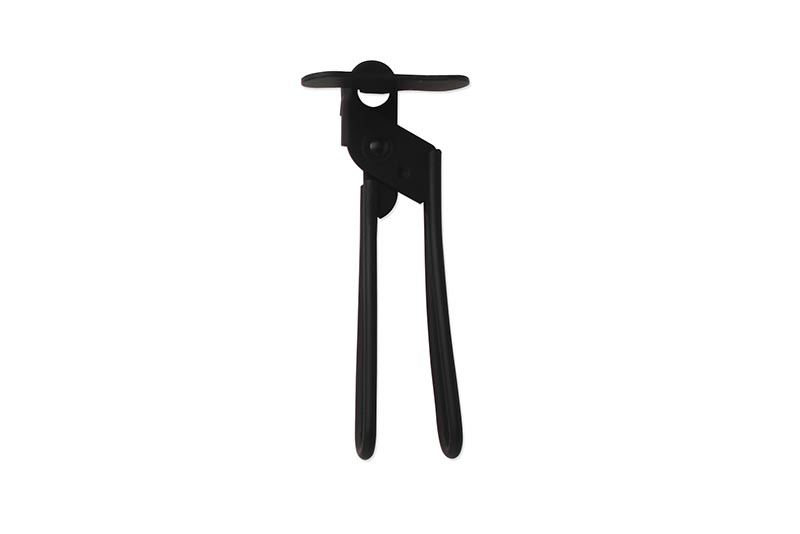 Can opener
Set the can opener at the edge of the can. When you grip the handle, the opener will cut the first hole. Hold the handle lightly and rotate the lever. The can will open so elegantly that you won't even notice you are cutting the metal top. After using the opener once, you will wonder why you used to struggle with conventional can openers.
size(body):W35×H170×D30mm
size(gross):W85×H170×D40mm
material:Stainless steel
finish:fluorocarbon polymer coating
weight(body):117.2g
weight(gross):153g
price:¥2700
designer:Mitsunobu Hagino
manufacture:Prince Kogyo Co.,Ltd.
series:Kitchen tools for men