2011
Good time tools for Two
Tools that make time enjoyable for us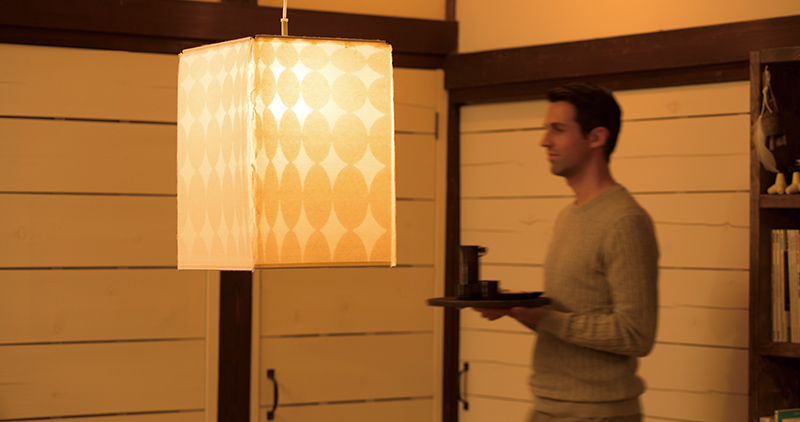 A collection of tools that draw on a century of heritage, the "Centennial Collection" presents lifestyle tools for the next generation. The collection is based on the theme of creating "heirlooms that enable the enjoyment, sustenance and continuation of a cultured lifestyle". Unlike tools that are mass-produced for mass-consumption, the tools in this collection are all limited editions designed for longevity and to suit the needs of the individual. As such they have been designed as tools that mirror the characteristics of the individual and appeal to his sense of value. They are tools that will be treasured, and can be given as gifts that will be admired for their craftsmanship, tools that express the charm and vibrant culture of Niigata and help create a support system for an enhanced lifestyle.

Tools for two people- whether a couple, you and I, parents and children or wife and husband.
The quality time of our life are irreplaceable.
To make and develop the quality time, it is important to find the tools to lead to a richer life.
In 2011, from Niigata, we would like to introduce our tools that create the quality time for couple who try to make a fuller life.
We consider break fast as very important.

Breakfast helps us wake up and is how we starteach day.
Breakfast Cutlery and tableware which conveys through design a sense of natural, gentle and beneficial feeling which help enrich our day and life.
Our tableware is not common items: all are individually produced to suit your personality.
It would be a new feeling to have your own unique tableware.
We would like to introduce tools that people enjoy during their relaxed breakfast time and suit their personality.

We have time for relaxation and healing.

Apart from working, commuting, events, social relationships etc, to have time for relaxation and healing will make us feel comfortable.
We would like to introduce tools that give a sense of healing and comfort from ancient times, and make people feel relaxed mentally and physically,
like light, wind and sensation.

We will choose tools that feel suitable.

We tend to own many tools during our lifetime.
If we carefully choose our tools that feel suitable, then it will bring us richer and happier time.
We would like to introduce tools that let you enjoy the design and device, and make your life colorful.

We can have nature as a friend.

To introduce ourselves to nature, we should let nature into our domestic lives.
This is an important way of thinking for your life.
Examples of living with nature could be Bonsai that create micro cosmos on the planter, a lunch in the park, an allotment where you choose your own plants, and sporting activities.
We would like to introduce tools to enjoy these occasions.