2013
"If I wasn't hard, I wouldn't be alive.
If I couldn't ever be gentle, I wouldn't deserve to be alive."
Tools for a refined gentleman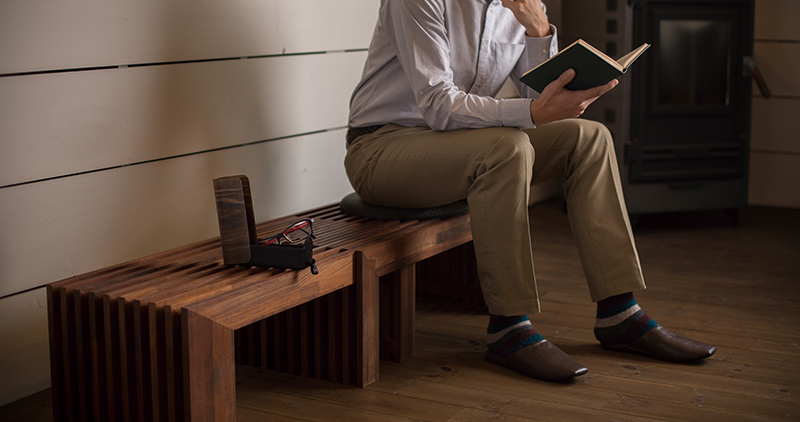 Select the best tools

Our work is part of ourselves. We deserve the best tools to carry out this work. Stationery and glasses cases inspired by the love of reading – we present our collection of tools for your life and for your life's work.

Live with style

Everybody wants to live their lives as authentically as possible and to express themselves in their own unique style. To that end, we need to use our time in the way that suits each of us as individuals and to clothe ourselves in what most perfectly complements our lifestyles and personalities.

Spruce up

Our appearance is what we present of ourselves to the outside world and what we use to communicate with those around us. For men, enhancing the beauty of what we wear and what we surround ourselves with is one step towards sprucing up our strengths and attractiveness.

Get to the essence of flowers

Men understand the importance of living in harmony with Nature. We want to be skilled at flower gardening, and we treat with reverence and respect the tools that allow us to do so.

Master the art of living

The ability to use one's time well, to properly treasure and enjoy our free-time, is one of the special gifts of being a man. Savouring coffee from a vessel made of Japanese copper, one feels relaxed and enriched. It is incredibly attractive to see a man who can serve food in a refined and elegant manner, likewise a man who has good and tasteful command of the furniture in his home and can alter the mood of an interior to suit his tastes.