Information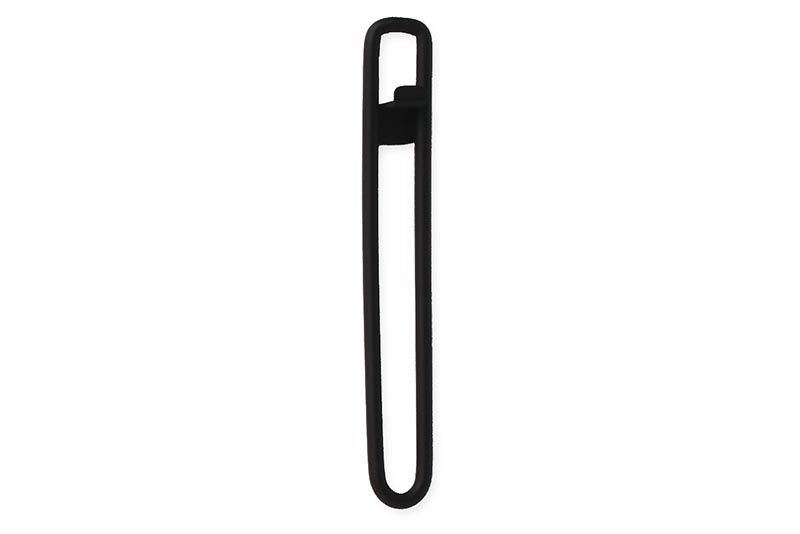 Bottle opener
Unlike ordinary bottle openers, this opener is stylish enough for you to keep on your table.
The impressive-looking opener is made with steel cable 5 mm in diameter. Although the fluorine-coating may be scratched from contact with metal materials, the stainless opener is easy to clean and rust-resistant. The frame-shaped opener can be easily hung by a hook.
size(body):W22×H150×D18mm
size(gross):W85 ×H170×D40mm
material:Stainless steel
finish:fluorocarbon polymer coating
weight(body):50.7g
weight(gross):89.1g
price:¥1,500
designer:Mitsunobu Hagino
manufacture:Prince Kogyo Co.,Ltd.
series:Kitchen tools for men