Information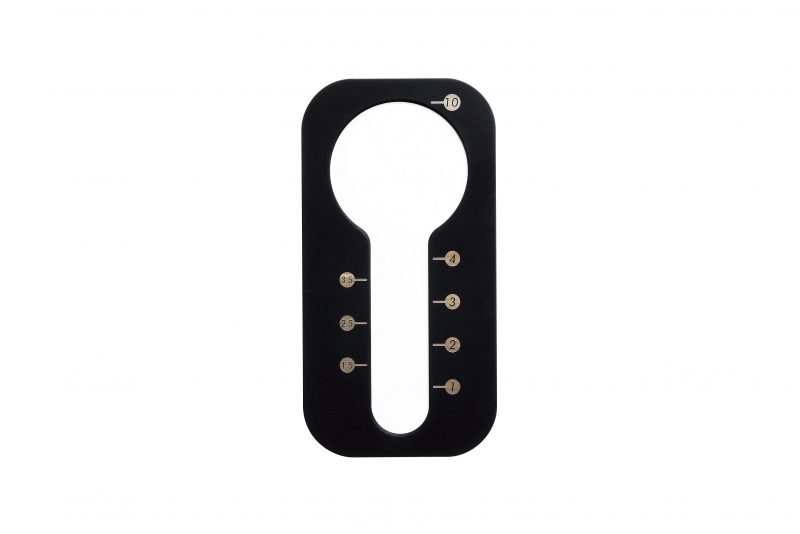 PASTA MEASURE
Unlike the conventional pasta measures with circular holes, this measure has key-hole shaped openings for easy measurement of pasta. The different sizes of holes made on conventional pasta measures are combined into the key-hole shape to make a compact tool that can be used to measure many different volumes of pasta.
The stainless steel measure is comfortably heavy in the hands of users, with the feel of a high-quality tool. Insert pasta into the big, round hole and move it to the rectangular hole with scales.
size(body):W135×H69×D2mm
size(gross):W140×H70×D8mm
material:body:SUS304
finish:body:SUSフッ素樹脂加工
weight(body):84g
weight(gross):97.8g
price:¥1,200
designer:Mitsunobu Hagino
manufacture:Prince Kogyo Co.,Ltd.
series:Kitchen tools for men