Information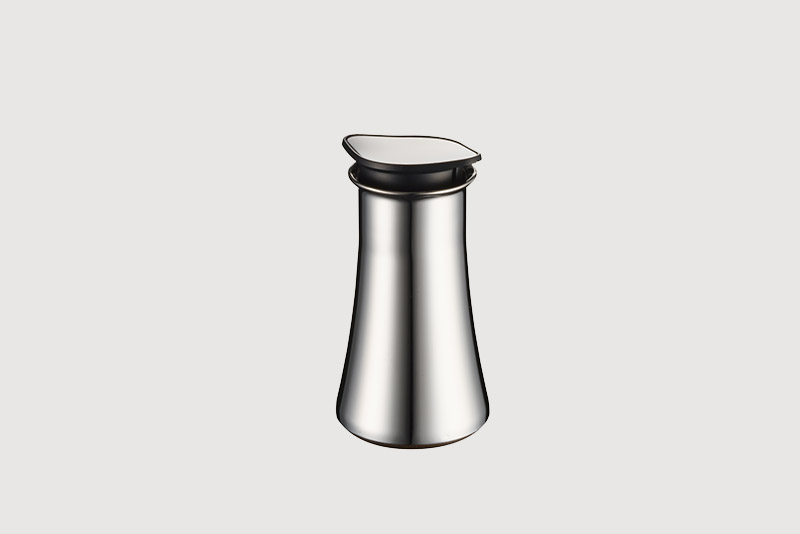 "Sensai" titanium soy sauce cruet
Functional but beautiful soy sauce cruet (serving bottle).
The bottle is made with two layers of materials: durable stainless steel for the outer layer and salt- and corrosion- resistant titanium for the inner layer.
The floater on the liquid surface blocks the air to protect soy sauce from degradation. The fresh aroma and taste lasts for a longer time.

size(body):W60xH115xD60mm
material:Stainless steel,titanium
finish:Blast
weight(body):140g
color:シルバー
price:¥8,000
designer:Hirohito Baba
manufacture:Prince Kogyo Co.,Ltd.
series:"Sensai"