Information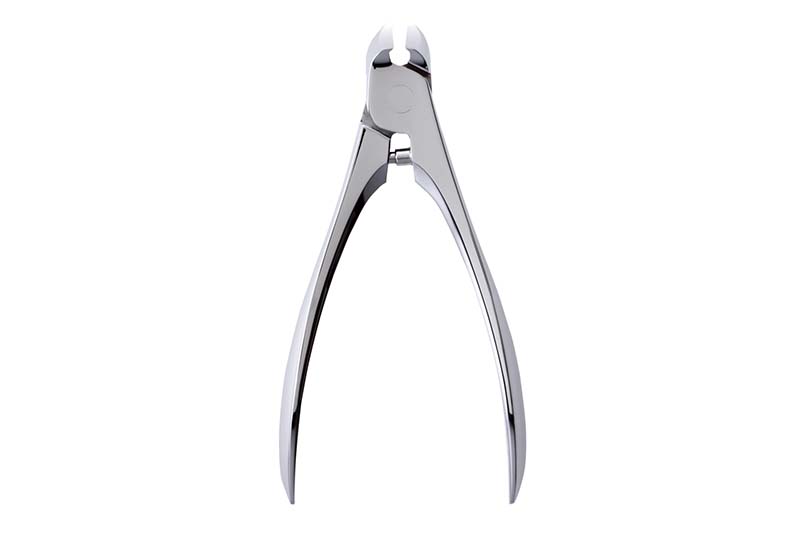 Nail Nipper Mirror
The Mirror model is individually hand polished by our artisans to achieve a beautiful mirror-like finish. Using various types of abrasives and sandpapers, our skilful craftspeople polish these nippers with extreme care and deliberation, making them a hallmark of SUWADA's pride and meticulousness.
size(body):W 60 ×H 120 ×D 15  mm
size(gross):W 160 ×H 80 ×D 38  mm
material:Hi-carbon stainless steel
finish:Mirror Finish
weight(body):85g
weight(gross):240g
color:Silver
accessories:Storage Box , Care cloth
price:¥20,000
designer:Tomoyuki Kobayashi
manufacture:SUWADA Blacksmith Works,Inc.
series:Nail Nipper