Information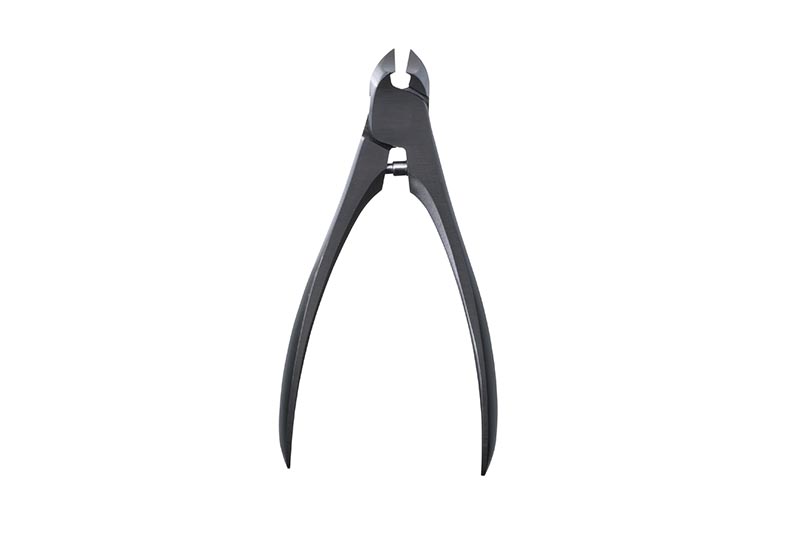 Nail Nipper Classic Black Finish
The Classic is the standard SUWADA nail nipper model. Made of high-carbon stainless steel, which is also used to fashion custom-made knives, these nippers are strong, rustproof, and easy to care for. With a beautiful hairline brushed finish, the Classic model is scratch resistant and any marks on the surface are inconspicuous.
size(body):W 60 ×H 120 ×D 20  mm
size(gross):W 160 ×H 80 ×D 38  mm
material:Hi-carbon stainless steel
finish:Black Finish
weight(body):85g
weight(gross):240g
color:Black
accessories:Storage Box
price:¥8,500
designer:Tomoyuki Kobayashi
manufacture:SUWADA Blacksmith Works,Inc.
series:Nail Nipper