Information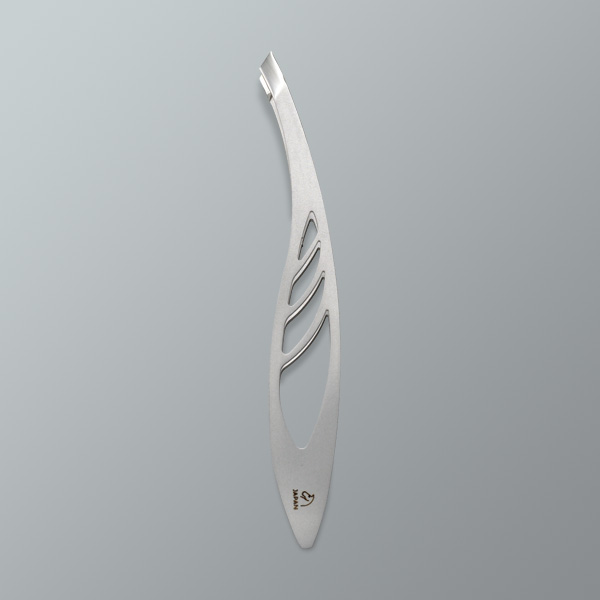 Tweezers
Sets of tweezers designed with "nature" as the concept. Wings of birds and insects are used as motifs in the elegant design. The precision tips, slight curve, and perfect angles of the tongs make the tweezers easy to use.
size(body):W89×H12×D5mm
size(gross):W50×H16×D   mm
material:Stainless Steel
finish:Blasting Finish
weight(body):10g
weight(gross):10.5g
color:Silver
accessories:Vinyl case
price:¥3,800
designer:Hisakazu Suzuki
manufacture:Maruto Hasegawa Kosakujo Inc.
series:Grooming Kit(wing2005)