Information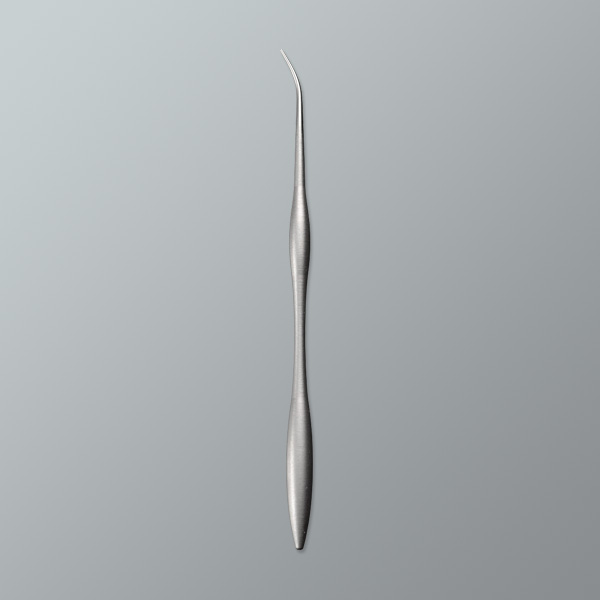 Titanium Toothpick
Your personal toothpick designed with "nature" as the concept. Pure titanium is a metal that is friendly for human bodies. It is safe for those with metal allergies. Note: Sharp tips require careful handling.
size(body):W93×H5×D5mm
size(gross):W50×H16×D   mm
material:Titanium
finish:Blasting Finish
weight(body):3g
weight(gross):3.5g
color:Silver
accessories:Vinyl case
price:¥3,000
designer:Hisakazu Suzuki
manufacture:Maruto Hasegawa Kosakujo Inc.
series:Grooming Kit(wing2005)