Information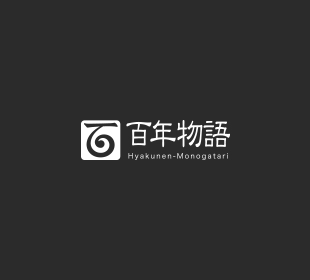 KAKURI Fine Cut Saw Set(1) Precise Work Set
As a manufacturer that specializes in carpentry tools, Kakuri Corporation has been providing woodworking tools for DIY carpenters and woodworking professionals for more than 60 years.
The KAKURI Fine Cut Saw Sets are made for workers who specialize in musical instrument making, door working, furniture making and carpentry. The traditional techniques unique to Japan are used to produce these saws, which are designed for fine working and feature replaceable blades.
The replaceable blades are made with an original toothing process. The handles are made from red oak and finished with oil to create grips that perfectly fit the hands.
All blades are replaceable with original saws that have been used in Japan and other countries for a long time.

size(body):W105×H36×D280mm
material:Japanese High-Carbon Steel Red Oak
finish:Oil finish
weight(body):400g
price:¥12000
designer:Mutsuhiro Kato
manufacture:KAKURI WORKS LTD.