Information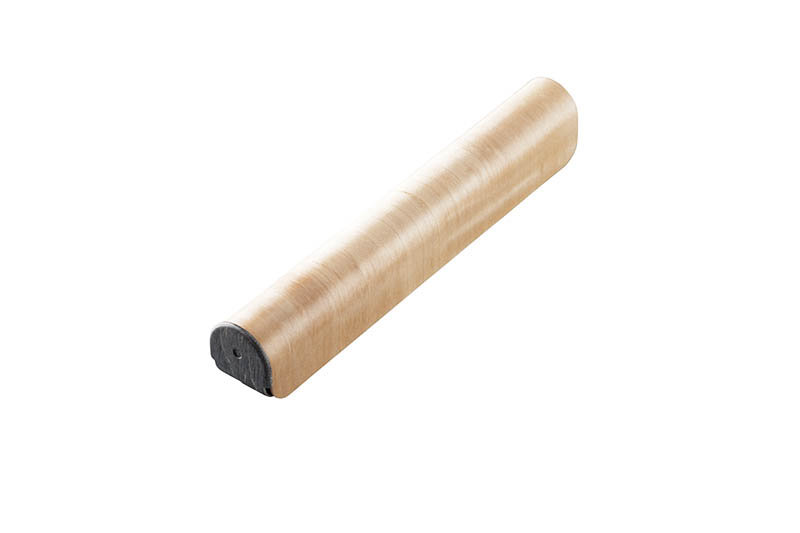 Pen case (for a single pen) Natural colour
Thin, lightweight pen case with a beautiful grain pattern of genuine wood. The bended wood shell is made possible with a world-first manufacturing technique. The genuine leather inner case wraps and protects your pen.
The minimal but beautiful design allows you to remove the pen easily.
Made with genuine domestic maple wood.
No two are alike (wood grain patterns vary).
Genuine domestic wood is used to give a soft, pure texture to the finished product. These pen cases can be used for a long time, and you can enjoy the change of texture as time goes by.
The three slits on the back ensure easy opening. A gentle clicking sound is made when the case is opened or closed. Looks great placed on your desk, in your bag or in your hand.

size(body):W160×H27×D23mm
size(gross):W197×H33×D90mm
material:Maple / Leather
finish:Matte paint
weight(body):35g
weight(gross):113g
price:¥11,000
designer:Keiko Yamamoto
manufacture:Storio Corporation
series:AvanWood Series