Information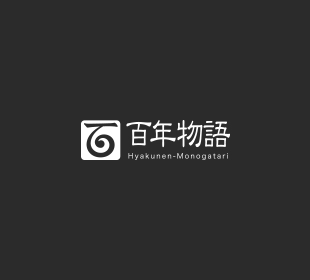 FUKURA tapestry(set of two)
Fukura are small containers/wall hangings made with washi (traditional Japanese paper). Since ages ago, they have been made to give a symbolic form to happiness. The washi used for fukura is oguni washi, a traditional paper made in Nagaoka, Niigata. It has been designated as an intangible asset by the national and prefectural governments.
Oguni washi is made exclusively using the bark of kozo (mulberry). The very long fiber of kozo makes the paper extremely strong. The washi is molded into the round, three dimensional shape of a fukura. They can be used as a wall hanging, a small container or a pochi-bukuro (traditional envelop to wrap money). You can choose your favorite fukura from a large selection that ranges from traditional Japanese symbols to modern designs.
Find a treasure of Nagaoka in the shape of these cute designs.

size(body):W292×H16×D147mm
size(gross):W292×H17×D148mm
material:Japanese paper/Paulownia
finish:Molding
weight(body):8g
weight(gross):112g
color:4 TYpes Handles
designer:NAHO KOBAYASHI
manufacture:NEOS Co.,Ltd.