Information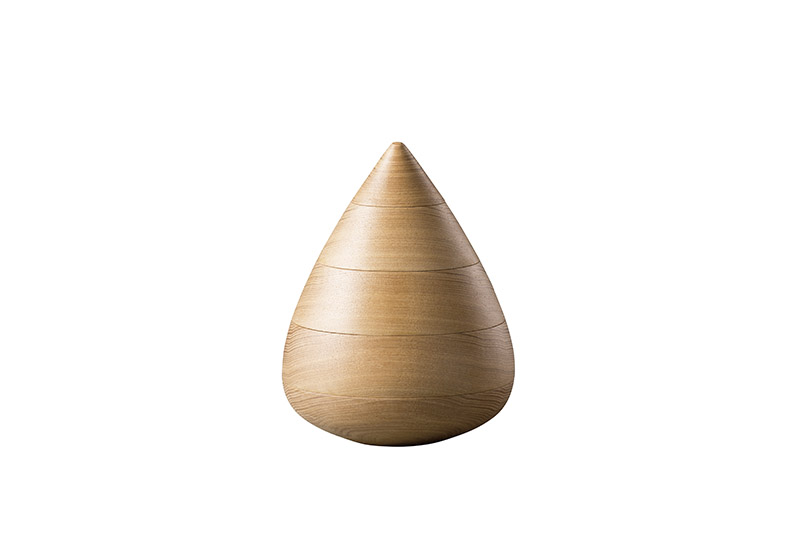 Accessory Case(Sliding Type) Tamo(Japanese ash)
Accessory cases that are also art objects in your room. The upper four trays slide open.
The lower trays are layered. The urethane coating protect the case from dirt. It can be wiped clean with wet cloth.

size(body):W160×H210×D150mm
material: Tamo(Japanese ash)
finish:water base stain
weight(body):680g
color:clear
price:18,500円
designer:YUKA TANAKA
manufacture:Ishiyama Mokkousho INC.
series:Accessory Case